Dragon Ball Z Caps & Hats
What's cooler than epic Dragon Ball Z caps that you can wear daily to express your passion for Dragon Ball Z?
We have selected the caps inspired by your favorite Saiyans so that you can expand your collection!
The Dragon Ball Z caps are timeless, and will follow you all year round, to live and breathe Saiyan! Buy yours and go Saiyan now!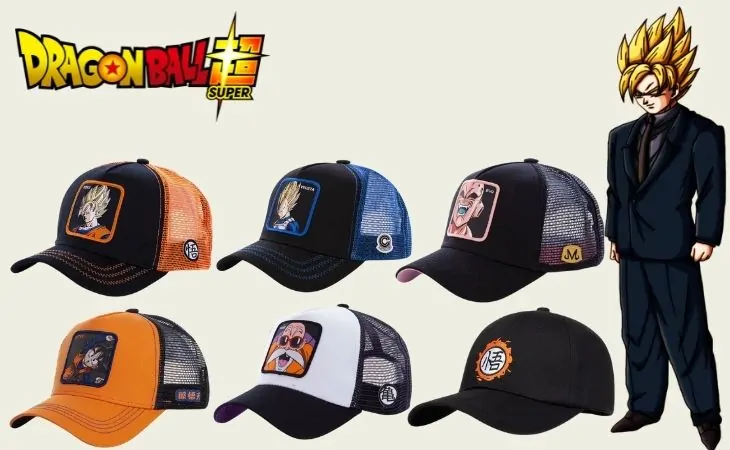 Show Filters